The RPG podcast where everyone is a GM! On this show the GM switches every episode. The catch? They can't see the notes from before. This way our story adapts and changes every episode until it becomes an elaborate story driven game of telephone!
SUBRSCRIBE TO RPG ROULETTE
SUBRSCRIBE TO RPG ROULETTE
SUBSCRIBE TO RPG ROULETTE
The final part of our exciting adventure back into Dead in The West with it's creator Will...
Are you new to RPG Roulette? Wondering where you should start listening? Our campaigns are separated into series. You can start at the beginning with Necromania, or hop into our most recent series Red Bet. Want a one off story to taste the style of the show? Listen to our 1 year anniversary special Traversal! Either way, here are some great starting points!
Episode Summary "Salvation. The city of misplaced souls. I don't miss it. It's a wretched place...
EPISODE SUMMARY Welcome to Rusty Peaks, Utah! This is the kick off of season 2 of RPG Roulette! 40...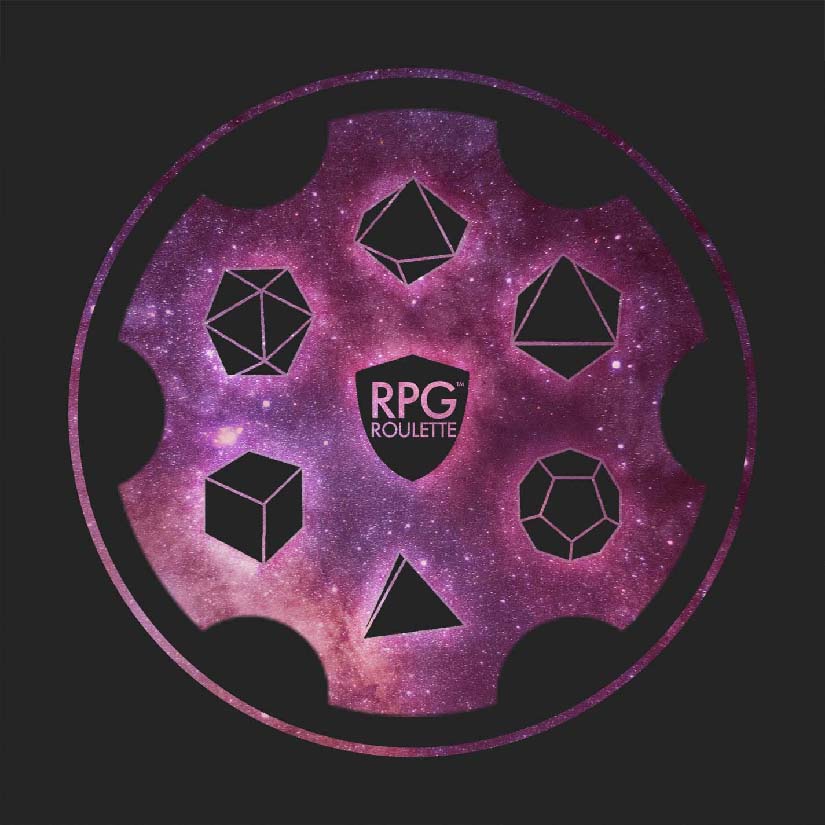 EPISODE SUMMARY Welcome to the official launch of RPG Roulette. In this episode, we start off our...
Your support helps us grow and stay independant. There are plenty of ways to support RPG Roulette in a way that suits you.
Leave us a review or rating on your preffered listening app
Post about the show with #roulettecast
Tell your friends about the show
Become a Patron